Students who are currently enrolled in the BSW or MSW programs and professionals who have already completed a CSWE approved BSW or MSW program and are currently employed in a NC Public Schools setting have the option to complete a specialty in School Social Work. Successful completion of all requirements can result in recommendation to the NC Department of Public Instruction for school social work licensure.
Upon completion of all requirements, students should submit the following documentation to the School Social Work Coordinator:
Official transcript indicating completion of all required coursework with a grade of C or higher
Documentation of a satisfactory final field evaluation, or for professionals seeking school social work licensure who already hold a Bachelor or Master in Social Work degree, one year of employment in a school setting may be documented on signed letterhead by the employing district's human resources office in lieu of the field practicum requirement. (All experience must be completed in a NC Public School under the supervision of a school social worker licensed in NC at the respective level of licensure sought by the candidate)
A final evaluation using the School Social Work evaluation instrument completed in partnership with the field instructor and/or principal.
The School Social Work Program Coordinator will evaluate the documentation then submit written notification of approval/ disapproval to the student and UNCP School of Education Licensure Specialist and/or NC Department of Public Instruction.
If you are planning to pursue School Social Work Licensure, please talk with your advisor then join this Canvas shell and follow the directions, completing the applicable steps: https://canvas.uncp.edu/enroll/C48KLT.
CURRENT BSW/MSW STUDENTS
Meet with your advisor to discuss the plan of study
Email the school social work licensure coordinator to apply and enroll
CURRENT BSW/MSW PRACTITIONERS
BSW Practitioners:

Must be employed in NC Public School as a School Social Worker
Apply through Undergraduate Admissions as a Licensure and Certification/Renewal Student: https://www.uncp.edu/admissions/choose-be-brave

MSW Practitioners:

Must be employed in NC Public School as a School Social Worker
Apply through the Graduate School as a School Social Work Add-On Licensure Student: https://www.uncp.edu/academics/colleges-schools/graduate-school/graduate-admissions/program-specific-requirements

Applicants will need to provide contact information for two professional references
Applications will need to include a letter on school district letterhead documenting current paid employment as a school social worker in a NC Public School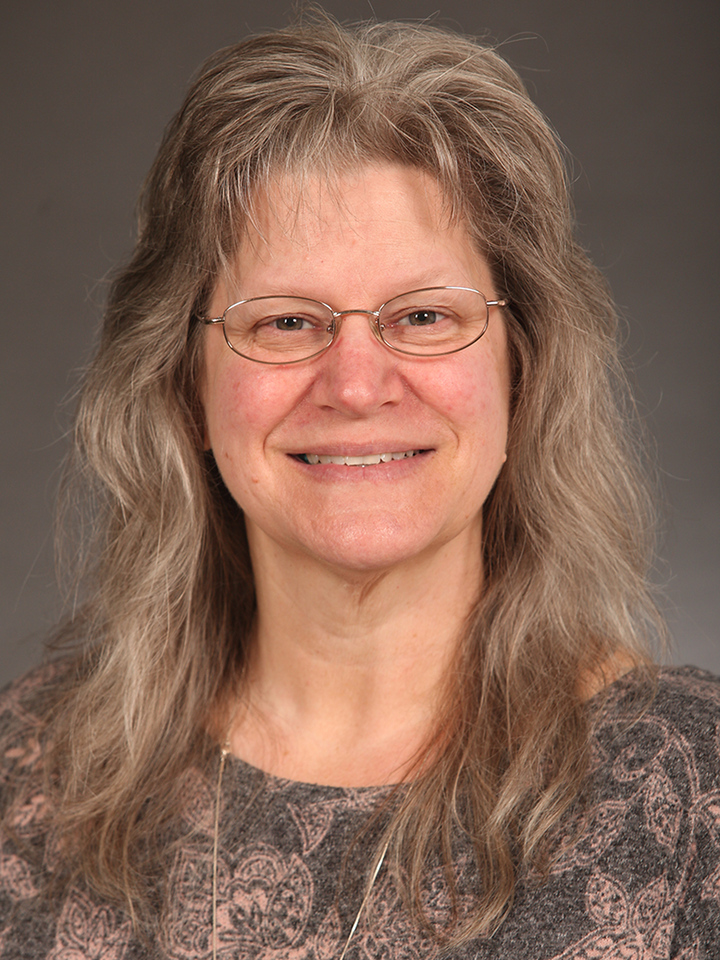 Assistant Professor, School Social Work Coordinator